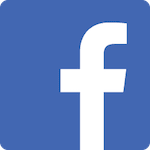 Family atmosphere, solid training, mutual respect between instructors and students.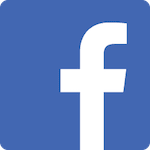 Outstanding teachers-the Johnsons are amazing people. Their integrity and dedication to their craft make even difficult training a pleasure.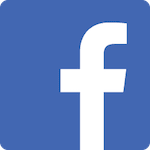 This place is absolutely phenomenal! You learn a lot, get great workouts and everyone, including the instructors, truly become family. It's a close knit and very supportive group, and I definitely recommend it! No matter what mood I'm in before class, I always leave with a smile and feel great. I'm so glad I found this place!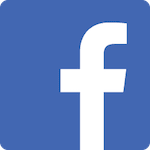 My family and I really love the Johnson's and the school. They are great teachers and mentors to my kids but also to me. They have helped my family grow beyond the training on the mat and for that I am truly grateful.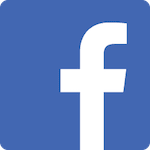 My daughters and I have trained for their whole lives. They really enjoy the atmosphere and the instructors.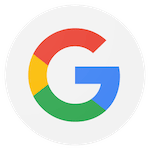 The Johnsons have changed my life. I use to be a hard headed and a real troublemaker and the Johnsons have changed my life around. The head Inst Brandon Johnson has took me under his wing and raised me to be a role model and a great young man I am today. I started training with Inst Brandon in his personal training business and I learned so much from him. At Universal Kempo Karate I learned how to become a leader and I learned so much life skills to bring with me wherever I go.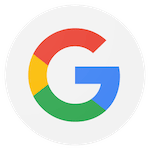 This place is fantastic. Karate and the Johnson have helped me grow both my self-esteem and as a person. I couldn't recommend this place more!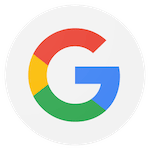 Very family friendly! Fun with knowledgeable instructors. I take this with my 14 year old son and we go 3x a week and love it! They are very welcoming and willing to tech everyone at all levels. I recommend this for everyone!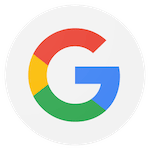 An amazing karate studio!! My daughter has been training there for 11+ years. Owners are fantastic!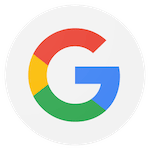 I started my family going to Universal Kempo Karate School 3 years ago and we have been active students ever since. They have different classes for different age brackets. Instructor Brandon does an amazing jobs with the pee-wees and always keeps them engaged and active. The family class follows the pee-wee class and is great for the juniors and adult students. The adult class is longer and goes into more detail and for the students that want a real workout, they have the Black-belt Club on Saturdays . They have classes 5 days a week to meet just about anyone's schedule. My kids love it and my wife loves how it is getting her in better shape. I love the curriculum because it is well rounded and covers all aspects of martial arts. The instructors know the material well and know how to teach each student to their ability. I would recommend Universal Kempo Karate Schools to anyone and especially the Fire Station Branch on Briargate.