Beginner Classes Enrolling Now! Kid's Karate Teaches Discipline & Self Confidence!
Conveniently located in Colorado Springs (Briargate) and Colorado Springs (Stetson Hills)
Get Started Today!
Kids Karate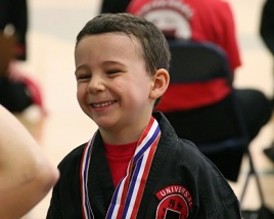 The Universal Kempo-Karate Schools Youth Program combines a mixture of traditional martial arts and modern day self defensive to create an electrifying curriculum that makes kids feel strong, reassured and confident.
Learn More

»
Mixed Martial Arts
Universal Kempo Karate offers a proven Mixed Martial Arts program that can turn anyone, regardless of age, gender, or previous experience into a quick and powerful fighting machine. Our dedicated instructors will teach you Mixed Martial Arts skills in a safe, hands-on environment.
Learn More

»
Kickboxing Fitness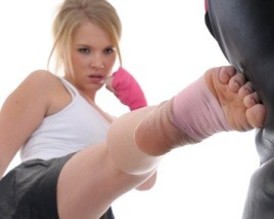 If you're looking for a fantastic TOTAL BODY workout that will burn up calories and get you into the best shape of your life, the Universal Kempo-Karate Schools Cardio Kickboxing program delivers!
Learn More

»
Experience the Best Karate School !
See results in no time! We are conveniently located near Colorado Springs (Briargate), or Colorado Springs (Stetson Hills), Colorado. If you want to get in shape and learn real Kids Karate, Mixed Martial Arts and Kickboxing Fitness then Universal Kempo Karate is the perfect place for you!